This synergy of technology, trust, and teamwork has made Infinity A Grade a market leader and trendsetter, establishing a new high bar for excellence in the quest to reduce e-waste. In Peter's words, "This is the key difference between Infinity A Grade and other phone recycling companies. We don't just trade the phones, buying low and selling high. Customers nowadays are smart and want quality products. We are the craftsmen who give a second life to these old phones."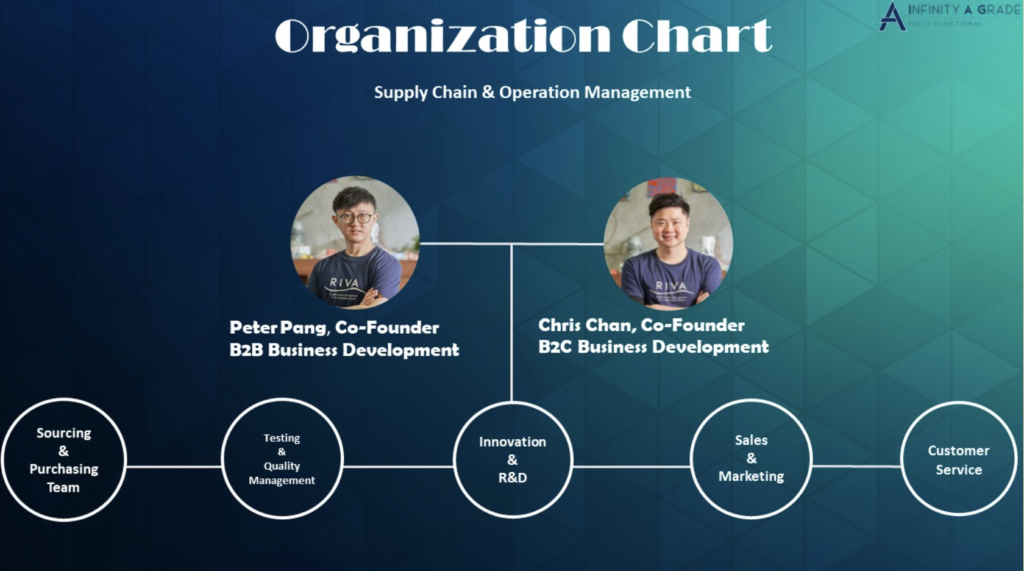 image 1: Infinity A Grade's Organization Chart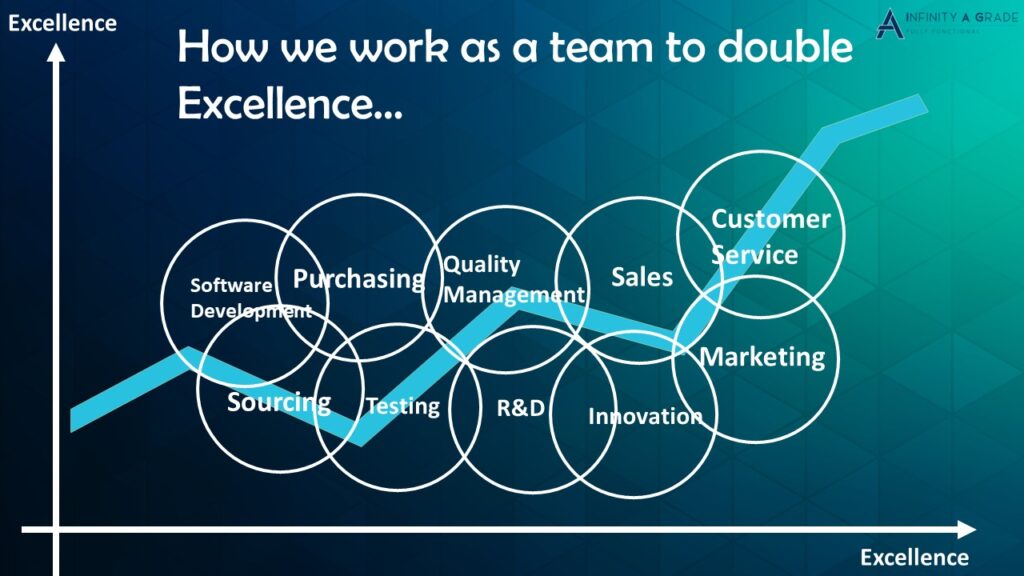 image 2: How we work as a good team.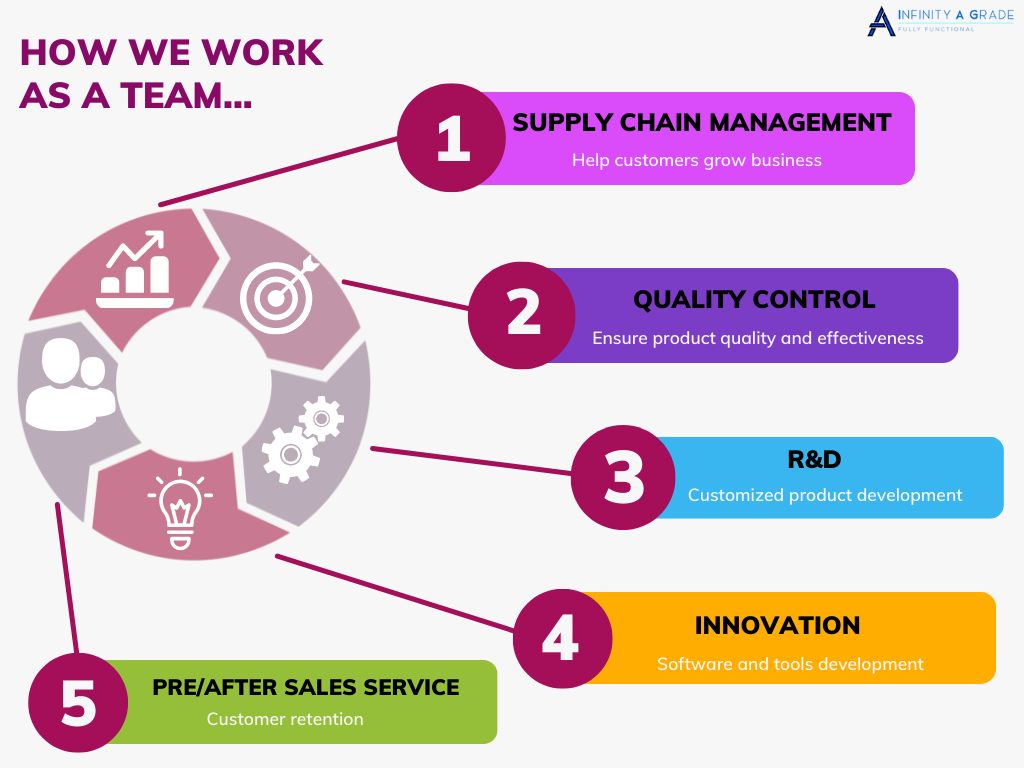 image 3: How we work as a good team.
Despite this rapid growth, Infinity A Grade remains agile enough to respond rapidly to new opportunities and changes in market conditions. The company's structure places Peter and the rest of the supply chain management at the hub of a network of departments, ensuring coordination and collaboration focused on building relationships with suppliers and clients while giving each team enough flexibility to bear its own experience and problem-solving skills.