Founded in 2017, Infinity A Grade is a Hong Kong leading provider of fully tested refurbished mobile devices with a proven track record of quality and operational excellence on e-commerce marketplaces such as:
Led by a team of mobile engineers, ecommerce and supply chain entrepreneurs, our team is uniquely positioned to understand the opportunities that like-new devices offer, as well as the challenges that our clients may face when purchasing them. We exist to streamline the process of purchasing like-new devices, making it easier, faster and more cost effective. As a fast-growing startup, we have:
Experience in smart device authentication
Experience in e-commerce platforms
Sourcing from top-tier telecommunication companies worldwide, we ensure a reliable and consistent inventory at competitive prices. We are dedicated to offer the best-fit quality of used/refurbished mobile devices to our customers, our supply is rapidly growing in the market.
In product value on e-marketplaces
Devices sold to EU and US Marketplace
Peter has 10+ years experience in the used cell phone industry, specializing in supply chain management and sales.
Christopher has 10+ years experience in e-marketplace and startup, focusing on growth. That's why he understands the pain of e-marketplaces not able to grow.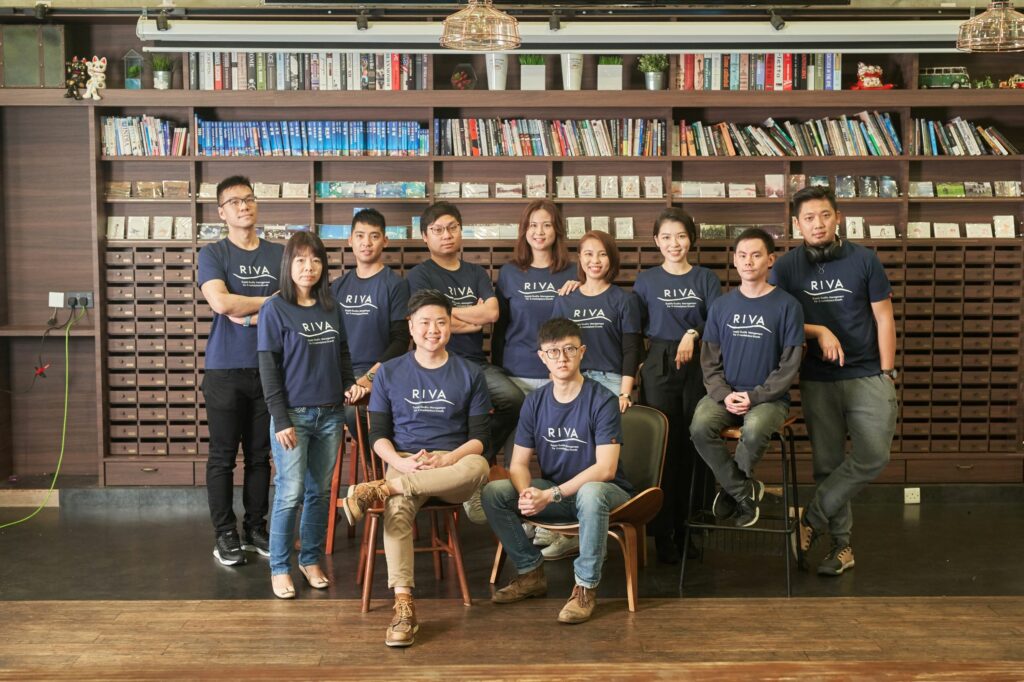 As a fast-growing startup, we need passionate experts to join our team. We are currently hiring the following position: