Infinity A Grade (IAG) believes that a good company is built on solid technology and healthy corporate culture. Here are the five pillars that support IAG's success: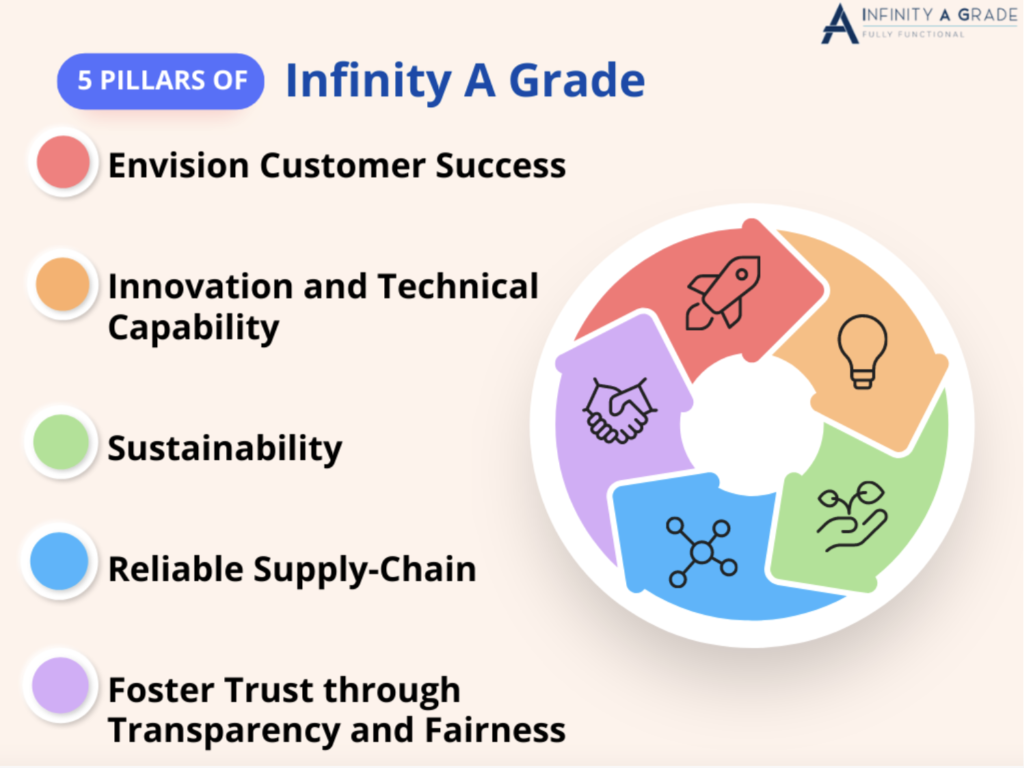 image 1: infinity A grade's five pillars
Envision Customer Success
Customer success is always our priority. We help our clients build their customer loyalty, maximize profits, and scale their business more efficiently. More importantly, we take the time to listen to their needs and offer unique solutions to help their business grow.
Innovation and Technical Capability
We are proud to say that we are tech innovators. Why? We have developed our own testing systems, software and more than 200 testing standards for iOS and Android devices. These tests are to verify the hardware and software conditions of the devices and eventually classify them according to the test results. Examples of test items include battery burning test, audio jack test, charging port test, touch screen test, data safety test and more.
Sustainability
Sustainability is essential to our agenda. We aim to reduce electronic waste by restoring used phones and other electronic equipment. Through our testing, grading and refurbishing processes, we unlock the remaining value of the used devices and give them a second life. At the same time, we are making the collection and recycling process easier for retailers and service providers.
Reliable Supply-Chain
A reliable supply chain is not built in one day. After 5 years of exploration, we have established reliable and flexible channels for sourcing, testing, and distribution in Europe and the United States. Currently, we work closely with some of the leading smartphone carriers and bid for used phones in the United States, the UK, the Netherlands, and France. We have also set up the warehouses and sales channels in these markets in order to respond to our customers swiftly.
Foster Trust through Transparency and Fairness
We believe that fair and trustworthy transactions are the foundation of cooperation. We listen to feedback from all stakeholders, which helps us to continue developing, serve our customers better, and build mutually beneficial relationships with our suppliers.