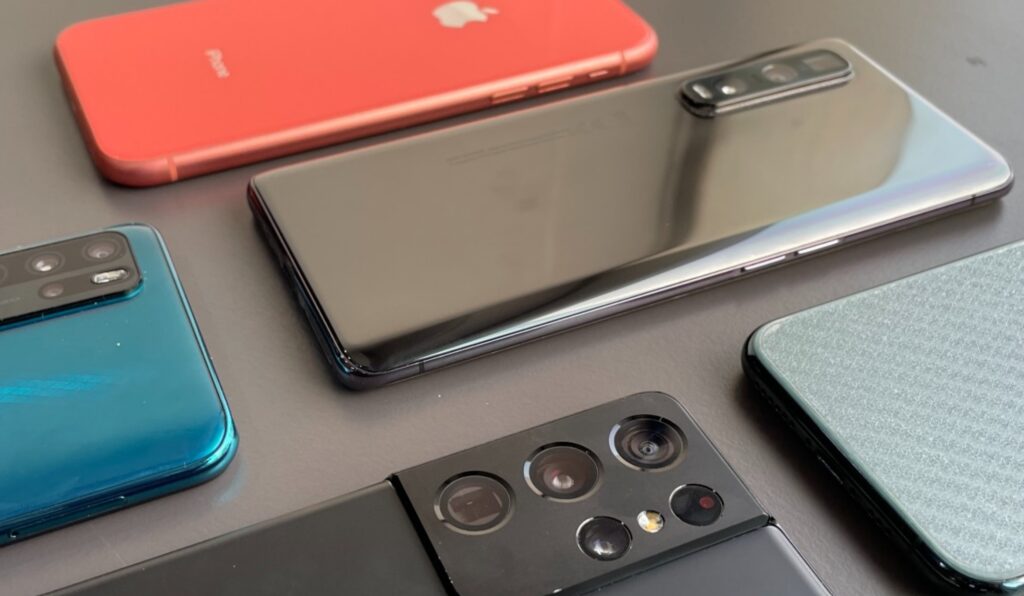 Looking For A Good Deal On A Smartphone?
Refurbished phones often offer the same specs as new phones at a fraction of the cost. In fact, they are often better than new phones because they can be just as good a buy as a new one!
Because refurbished phones are pre-owned, they may have minor cosmetic blemishes such as light scratches or scuffs on the back cover or screen, minor imperfections such as small nicks on edges/corners or slight discoloration. In some cases, the battery is slightly depleted or has a lower capacity than the maximum listed capacity on the original device specifications sheet due to age or storage conditions over time.
Our refurbished phones have been repaired, polished and thoroughly tested. This means that refurbished phones look and perform like new.
Our Devices Are Fully Checked.
The phones are cosmetically checked by our highly experienced team. This inspection process looks at the physical condition of every device, picking up any external flaws on the case and screen.
Our Devices Are Fully Tested.
We provide a full device test by using our own testing system. We carry out an extensive range of repairs on all devices, this includes LCD replacement, battery replacement, front facing camera, main camera and other faults.
We remove scratches from the LCD, back glass and bezels. After we take a phone apart and reassemble it, we test to make sure all its functions work properly.
Our Devices Are Graded.
After all processing, the phones are then graded by our highly experienced team. Our industry-leading, highly reliable and consistent grading system ensures that our phones achieve customers' requirements and ensure the quality of products are fully functional.
Our Devices Are Cleaned.
All our devices are cleaned and fully wiped before ship.
Conclusion
The refurbished phones are the best way to save money. Buy a refurbished phone from us with complete confidence because it has been thoroughly tested, cleaned and repaired by professional technicians before selling it in the market.