Like many other companies, IAG began as an idea inspired by a personal experience when the co-founder, Peter Pang, tried to sell his used phones but encountered dodgy dealers, unclear pricing rules, and long transaction times.
At the same time, Peter witnessed how unhealthy consumerism and throwaway culture had led to a huge E-waste problem.
That's when inspiration struck: "Why not build a trusted platform that lets people trade their used phones trustparently and effectively and turn the unwanted E-waste into wealth?"
So, in 2017, he partnered with some of the smartphone industry's top talents, including software engineers, QI experts, and UX director to start IAG, aiming to bring standards of quality, efficiency, and trustworthiness to the smartphone refurbishment industry.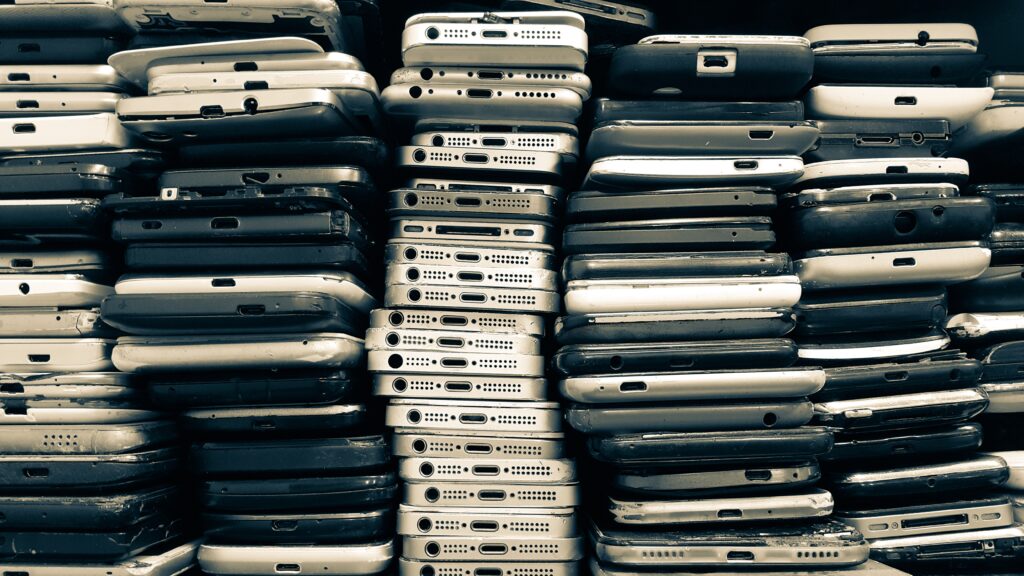 image: IAG refurbishes a variety type of smartphones and provides refurbishment customization services to B2B customers
Having comprehensively studied the relevant technical standards and supply chain logistics, Peter and his team developed a well-researched testing system and a business plan for providing high-value solutions tailor-made to customers' requirements and needs.
A key part of this is grading every phone IAG receives according to its appearance and functionality.
IAG's technicians first measure external wear and tear, including scratches, chipping, paint peeling, dents, and body bending.
Then they dig deeper, checking battery efficiency, touch screen display quality and responsiveness, front and rear camera image quality, speaker loudness and fidelity, microphone sensitivity, connectivity on mobile, WiFi, and Bluetooth networks, and many other factors.
This grading system provides a rational basis on which to judge the value of the old phone, allowing for fair compensation for the previous owner and ensuring that the new user receives an attractive, reliable, and secure device.